Bute Utes and Used Cars

Location:
Orange, Central West, NSW
Updated:
14th Oct 17
Ask this Car Dealer a question
Bute Utes and Used Cars
Bute Utes & Used cars is a family owned & run business located in the heart of the central west . We have been in the orange area for over 25 years and have over 65 years combined expeince in the automotive industry , including spare parts outlets , mechanical workshops , transport industry , 4WD accesories indusrty plus lots more . our family have always been motoring inthouists inc my grandfather who bought the first sedan in canowindra many years ago . we also have extensive motor sport history with invovlment in the wagga , and bathurst light clubs over many years ,raced many rally cars , ski race boats , Drag racing , sprint days and even the odd air race . We pride our selfs in the quality selection of used cars and our commitment to customer service . .
Call 02 8081 6131
Opposite Lock &TJM
Find your favourite 4WD Accessories at Opposite Lock.
TJM Equipped - Built for the harsh conditions of the Australian Outback.
Phone number 02 6361 3838
Email info@oppositelock.com.au
CLICK LOGO for more information



Avis Car Rental - Orange
Address
247 McLachlan Street, Orange NSW 2800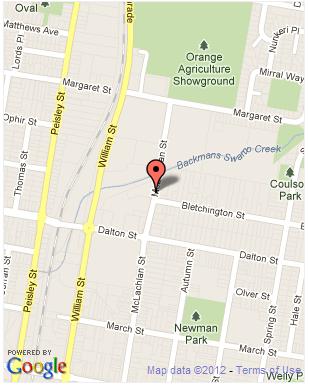 DEAL OF THE WEEK!!!
Call 02 8081 6131