Carco Coonamble

Location:
Coonamble, Central West, NSW
Updated:
3rd Dec 20
Ask this Car Dealer a question
                                                             Phone: 02 6822 2990
Owner and Dealer Principal Mick Evans is a local, having been born and raised in Coonamble. After starting his Motor Mechanic apprenticeship at 16, Mick opened a mechanical/exhaust business in 1987 called "Coonamble Exhaust Centre". In 2002, Mick gained his Motor Dealers Licence. After combining car sales and the mechanical business for 8 yrs, Mick expanded the used car business and sold the mechanical business.
Carco Coonamble are a family owned and operated business, which employs 2 dedicated staff members. With a wide range of cars and commercials in stock, ranging from $500 to $50,000, we are confident of finding the perfect vehicle of your choice. We cater for first car buyers through to family cars and wagons, 4x4's and a large range of commercials.
"If we don't have what you want, we will find it for you!"
Being a licenced mechanic with a fully licenced workshop, you can be guaranteed that all vehicles are workshop tested before being presented for sale. We specialise in log book servicing, rego inspections, QBE greenslips and access to finance. We also carry out after sales service requirements.
Being a small community, we like to show our support by helping out with a number of organisations including Rugby League Club, Annual Rodeo, Swimming Club and Jockey Club.
Carco Coonamble is opened 7 days a week.
If unattended at the yard after business hours, I am always available on my mobile: 0427 221 716.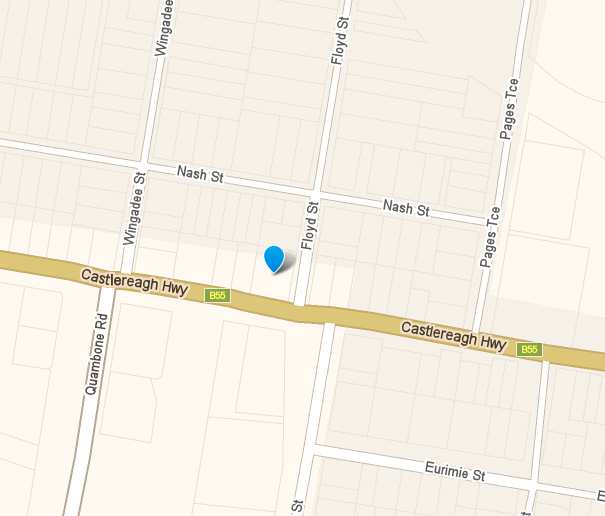 Coonamble is located

on the underground Castlereagh River

in the north – west of NSW, approximately 1 ½ hours drive from Dubbo, 6.5 hours drive from Sydney and 8 hours drive to Brisbane. 

Coonamble is situated on the "Great Inland Way".  As a "flat track", the Great Inland Way is a great alternate route between Queensland and the southern states.