Poyser Motors

Location:
Bendigo, Central Victoria, VIC
Updated:
9th Jul 20
Ask this Car Dealer a question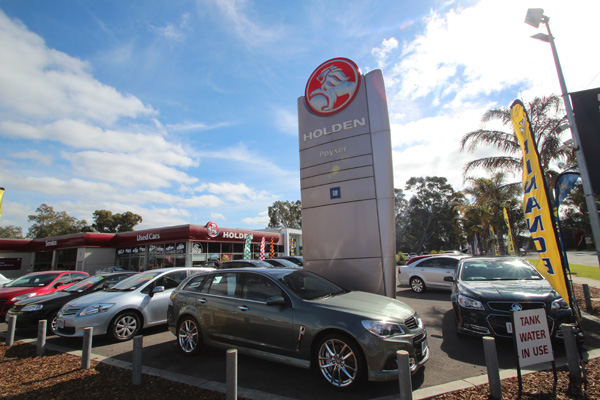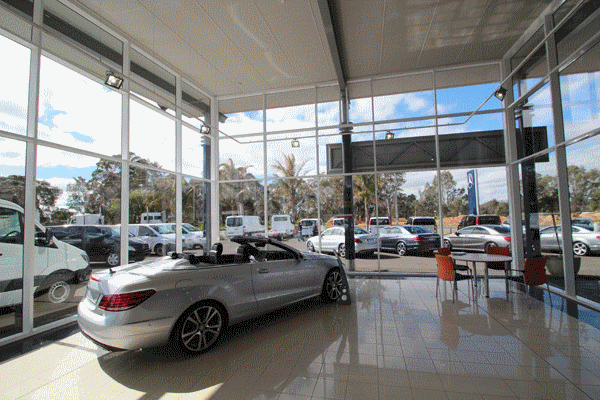 Mon – Fri: 8.30am – 5.30pm
Poyser Motors is a multi-franchise dealership selling New and Used Passenger Vehicles, Light Commercials and Trucks and offering a full package of Finance and Insurance products, on-site Service, Parts and Aftermarket facilities.
Operating from one of regional Victoria's newest and largest facilities in Bendigo, Poyser Motors are renowned for their customer service and attention to detail.
It is our stated aim to ensure that any dealings with Poyser Motors are to be memorable, rewarding and exceeding your expectations. Our staff are trained for, and encouraged to adopt best practices in all their dealings and strive to see all client's ultimate satisfaction as their goal.
1.

      
Pre-owned Vehicles
Large and constantly changing stocks are held of pre-owned Holden, Mercedes and other brands.
All vehicles are offered with a 3 year/175,000km warranty and 12 months free Walkaway insurance (conditions apply).
2.

      
Finance and Insurance.
Our Business Managers look to understand your requirements and find the right solution to assist in you owning a New or Pre-owned vehicle.
-

          
Extended warranty
-

          
Roadside Assist
-

          
Tyre and Rim Insurance
-

          
Walkaway Insurance
-

          
Vehicle insurance
Fast and easy approvals are available with our Finance and Insurance team assisting you in completing all necessary application processes and paperwork.
As one of Holden's top regional dealers nationally, Poyser Motors have the full new Holden range on display, with a complete range of demonstator vehicles to test-drive and large stock levels to facilitate prompt delivery, if required.
4.

     
New Mercedes Benz
A state-of-the art facility with dedicated Showroom and Workshop facilities doing justice to this iconic, prestige brand. Coupled with highly trained and dedicated staff, we are able to provide all services required to support the product.
A large range of Passenger and Light Commercial vehicles are on display with demonstrator vehicles to test-drive.
Poyser Motors is a dealer for Freightliner, Sterling and Isuzu trucks and also offers a large range of pre-owned vehicles.
A full Workshop and Parts facility are on site, with a Mobile breakdown vehicle operating 24/7 offering roadside assistance and repairs.
6.

     
Service Facilities
Fully equipped and expertly staffed and managed Holden and Mercedes Benz workshops are on site. Technicians are Holden/Mercedes trained and only genuine parts are supplied.
A comfortable lounge is provided for Service Customers with Television, Tea and Coffee facilities and a complimentary Courtesy Bus is available to assist with your transportation requirements.