Poyser Motors

Location:
Bendigo, Central Victoria, VIC
Updated:
9th Aug 22
Ask this Car Dealer a question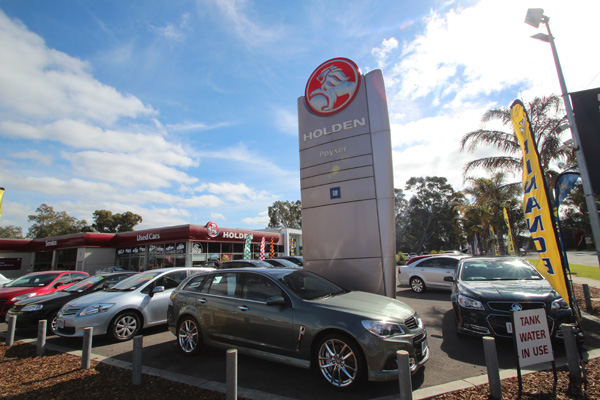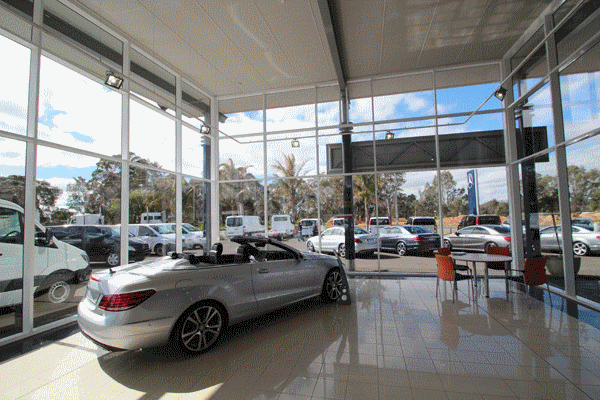 Poyser Motors is a multi-franchise dealership selling New and Used Passenger Vehicles, Light Commercials and Trucks and offering a full package of Finance and Insurance products, on-site Service, Parts and Aftermarket facilities.
Operating from one of regional Victoria's newest and largest facilities in Bendigo, Poyser Motors are renowned for their customer service and attention to detail.
It is our stated aim to ensure that any dealings with Poyser Motors are to be memorable, rewarding and exceeding your expectations. Our staff are trained for, and encouraged to adopt best practices in all their dealings and strive to see all client's ultimate satisfaction as their goal.
We have a large and constantly changing stock of pre-owned Holden, Mercedes and other brands.
All vehicles are offered with a 3 year/175,000km warranty and 12 months free Walkaway insurance (conditions apply).