Used 2012 BMW X3 XDRIVE30D F25
for Sale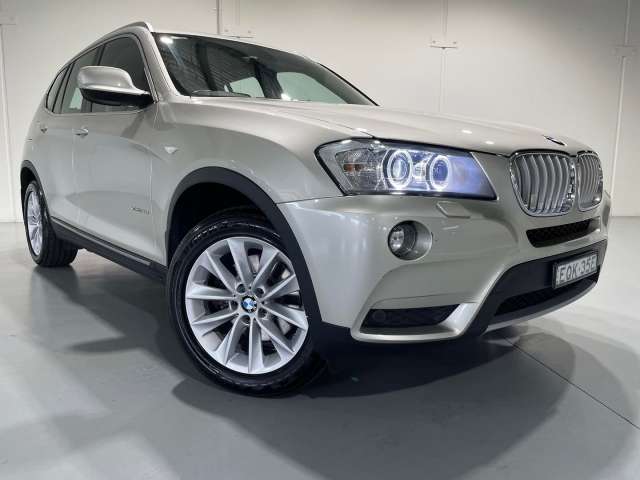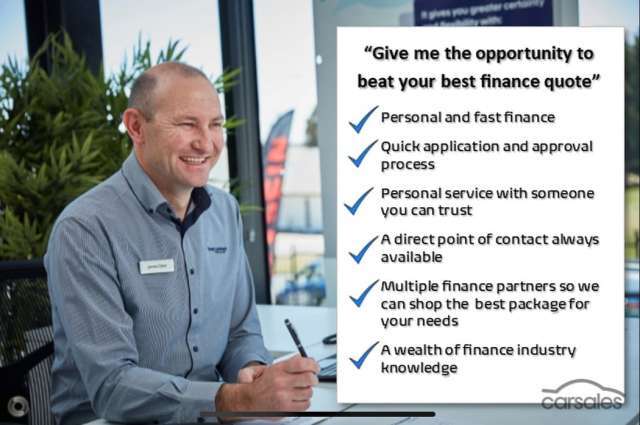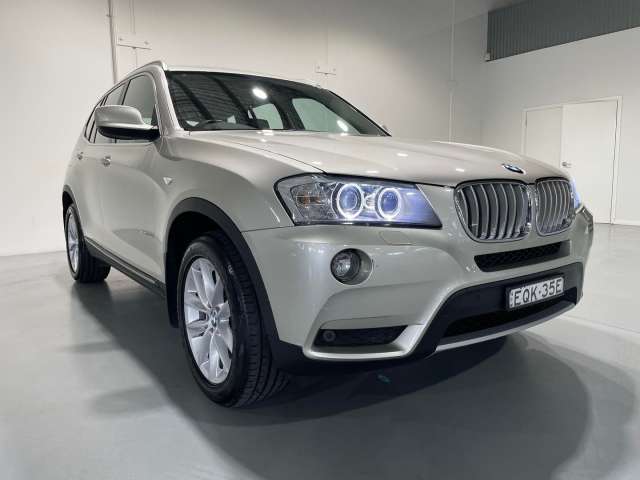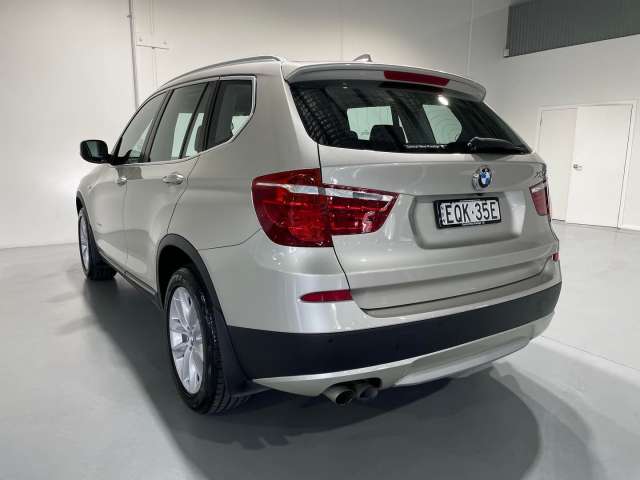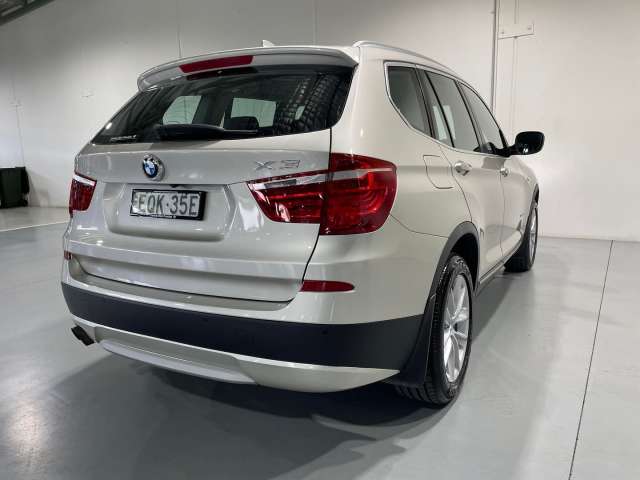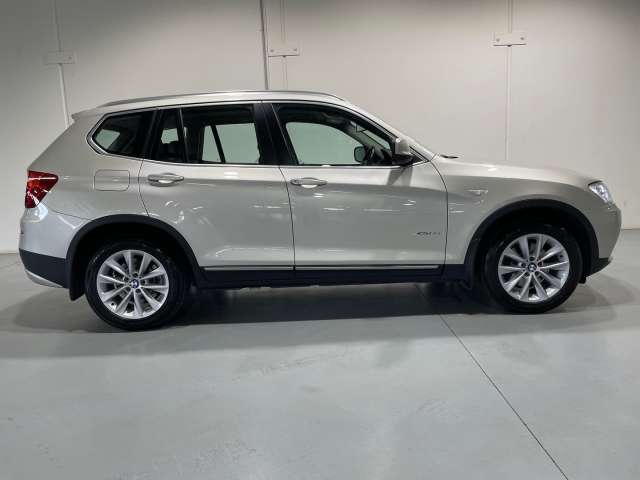 $28,990
*
Ex. Govt. Charges
FREE DELIVERY AVAILABLE. We have been a trusted local family run business for 40 years this year and our friendly staff are here to look after YOU.

This is a 2012 BMW X3 30d in Mineral Silver with Black Leather.

8 Speed Sports Automatic transmission.

This vehicle includes the following features-

- Professional Navigation

- Rear Camera

- Auto Tailgate

- Electric Front seats with Memory Function

- Park Assistant

- Automatic Rear Tailgate

Our team understand the importance of investing your hard earned wage – This is why we are continuously here - not only to give competitive pricing but also to answer any questions you may have - before, during and after buying your new or used car.

We are a BMW dealership located in the beautiful Central West, just 3 hours west of Sydney. Why not make a weekend of it? The Central Western Tablelands is well known for its delectable food and wine with popular events happening all year round. Can't get to us? Don't panic, we also offer free delivery state-wide and can also arrange fair priced delivery interstate.

Speak to one of our finance specialists today to help work alongside you to achieve the best possible finance outcome and subsequently save you money.

We pride ourselves on our outstanding award winning customer service - let us exceed your expectations.
| | |
| --- | --- |
| Summary: | Used 2012 BMW X3 XDRIVE30D for Sale in Orange Central West, NSW |
| Location: | Central West Orange, NSW |
| Km: | 129,885 |
| Colour: | Silver |
| Interior: | Black |
| VIN: | WBAWY52030L892897 |
| Registration: | EQK35E |
| Registration Expiry: | May/2022 |
| Type: | Car Dealer |
| Motor Dealer Licence: | LMCT 11622 |
| Ref: | 401265 |
| AdLinx: | 2299301 |
| Updated: | 27th Jun 22 7:12 am |
| | |
| --- | --- |
| Car Make | BMW |
| Car Model | X3 |
| Car Sub Model | XDRIVE30D |
| Car Series | F25 |
| Car Body Style | SPORTS UTILITY |
| Car Body Colour | Silver |
| Car Trim Colour | Black |
| Odometer | 129885 |
| Car Engine CC | 2993 |
| Car Transmission Type | 8 SP AUTOMATIC |
| VIN | WBAWY52030L892897 |
| Registration | EQK35E |
| Cylinders | 6 |