North Cowra Car Centre
Location:
Cowra, Central West, NSW
Updated:
28th Sep 21
View Listings on Country Shed
Ask this Car Dealer a question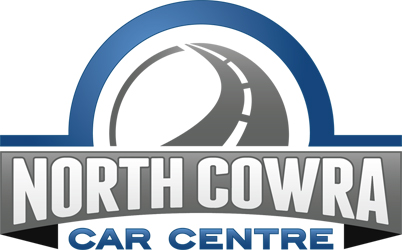 About North Cowra Car Centre
North Cowra Car Centre is a family run dealership specialising in quality used cars and commercials. We have been selling cars in Cowra since 1924.
All our vehicles are workshop checked and detailed to a high level prior to being offered for sale.
Trade Ins
We are happy to take trade in vehicles.
Finance
We can organise competitive finance for your new vehicle.
Car Buying
We can buy vehicles surplus to your needs and remove the hassle of trying to sell your vehicle privately.
Freight
Aus. wide freight can be organised.
North Cowra Car Centre Selling the Best since 1924
Call us on 02 8081 4166, or CLICK HERE to email us.