Ross Granata Motors
Location:
Mudgee, Central West, NSW
Updated:
21st Jan 20
View Listings on Country Shed
Ask this Car Dealer a question


Ross Granata Motors dedicated team prides itself on delivering professional service and product excellence. We offer the regions most extensive range of New and Used vehicles, with a premium product assortment from four leading manufacturers and an extensive used car selection. Our diversity ensures we can tailor a solution to your individual needs. From the Hyundai i30 to the exciting new VF Holden Commodore range and everything in between, there is something for everyone at Ross Granata Motors. So come in and speak to our friendly team today.  
Ross Granata Motors is the largest new car dealer in Mudgee offering vehicles from four of the largest manufacturers:
HOLDEN

NISSAN

MITSUBISHI

HYUNDAI
Your needs are our priority as we aim to bring you the best in customer service. Our dedicated sales team are committed to providing you with up to date information and are at the cutting edge of the newest product releases and latest technology. Visit Ross Granata Motors and be guaranteed
Product Variety like no other.
Helpful and knowledgeable sales staff.
The latest in product releases and technology.
Accessible and convenient sale yard.
Finance information and assistance.
We understand the importance of purchasing a new vehicle and we're here to assist you.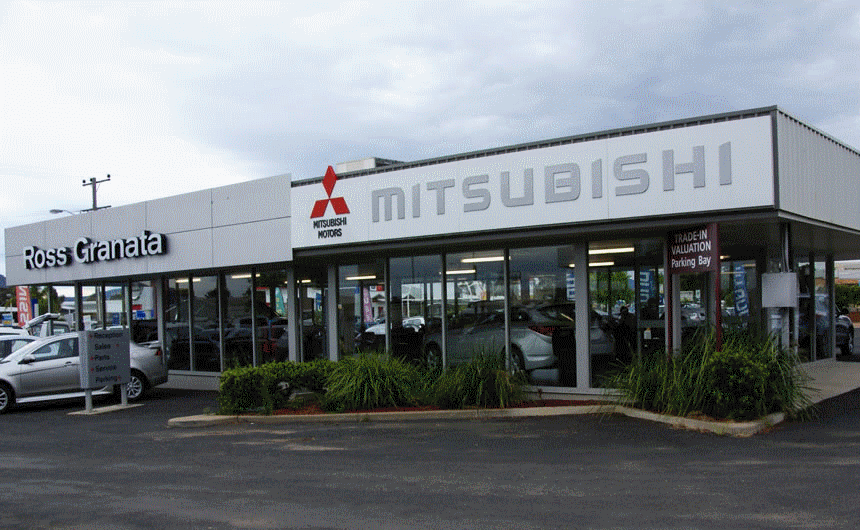 Finance
Nobody like complicated approval forms, intrusive interviews or irritating queues. That's why we do everything we can to make the experience as easy as possible for you.
Finance at Ross Granata Motors is managed via Capital Finance. Capital Finance was founded in 1995, since then they have become one of Australia's leading finance companies. They offer a complete range of finance solutions that make it easy for our customers to afford what they want, when they want it. Have a look at the Capital Finance website. Ask our sales staff for information on the best finance deal to suit, you and your next car.
Service
Our service department provides you an Authorised Service Centre with trained mechanics and technicians. Ross Granata Motors only uses genuine parts and ensures all work performed to manufacturers standards. Customer satisfaction is our priority, even if you do not own a Ross Granata new or used vehicle, you can be assured quality service as we aim to deliver you piece of mind on each and every visit. You can take advantage of our courtesy car, or you can discuss your vehicles needs with our friendly reception staff.