Carfinders.com.au

Location:
Coffs Harbour, Coastal, NSW
Updated:
21st Sep 18
Ask this Car Dealer a question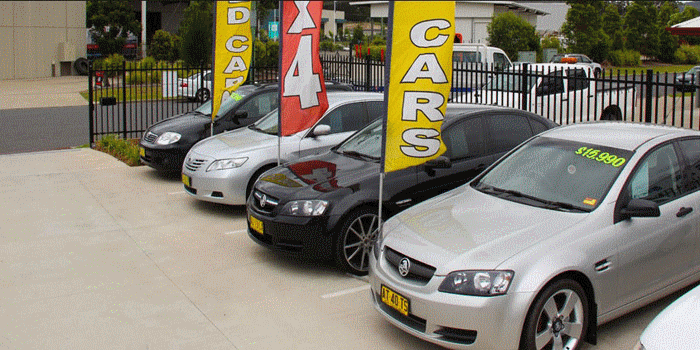 Paul and Jason have both been in the car industry for the past 27 years, working in larger dealerships and both with mechanical back grounds, we understand the industry better then anyone and what makes up a good car or a bad car, our quality and assurance of the cars we sell or the cars we find for people are of the highest quality.
With the carfinders part of our business, we take the time and experience to find the perfect quality car that you would try and find yourself, with leaving you to have time to do other things with our busy daily routines that we find ourselves in these days.
How we work is the same as the big dealerships, but with a more personal and professional way in which, you get to be a part of the whole buying process of your new second hand car. We also offer a range of vehicles in stock, which can be viewed by selecting our Cars page and scrolling through the cars.
Our other services to our customers are extended warranties, accessories, protection packages and all aspects of financing e.g Leasing, H P and Normal vehicle loans.