Used 2017 NISSAN NAVARA RX D23 Series 2
for Sale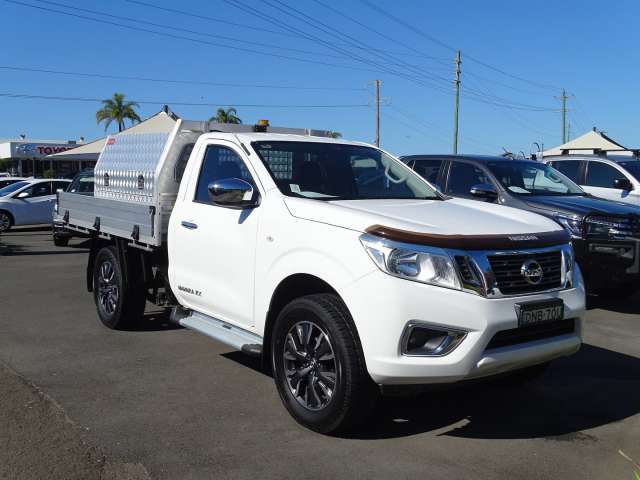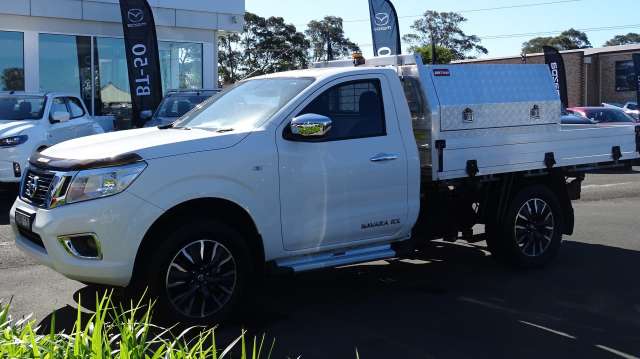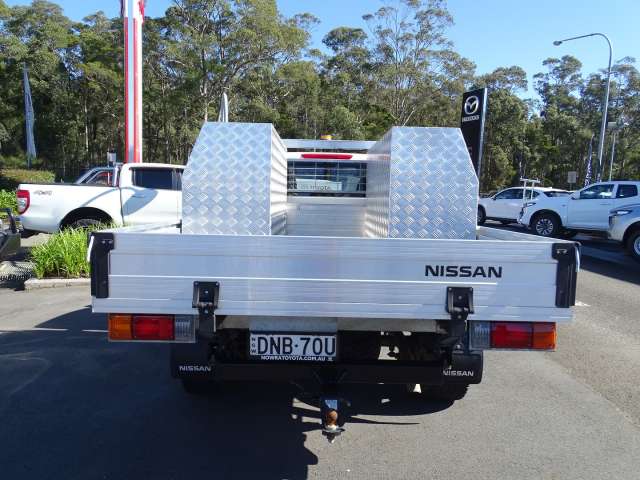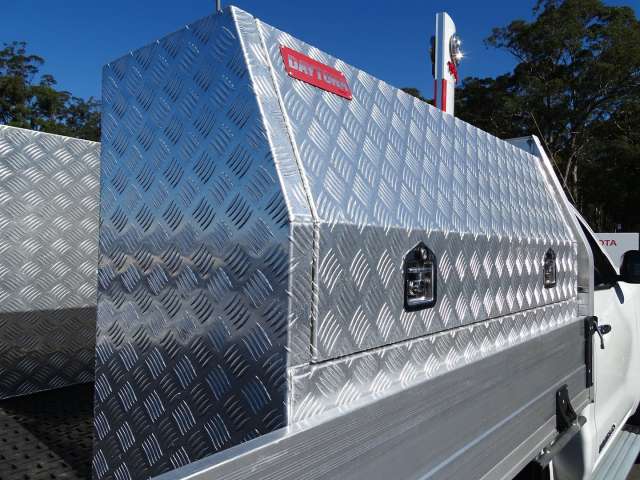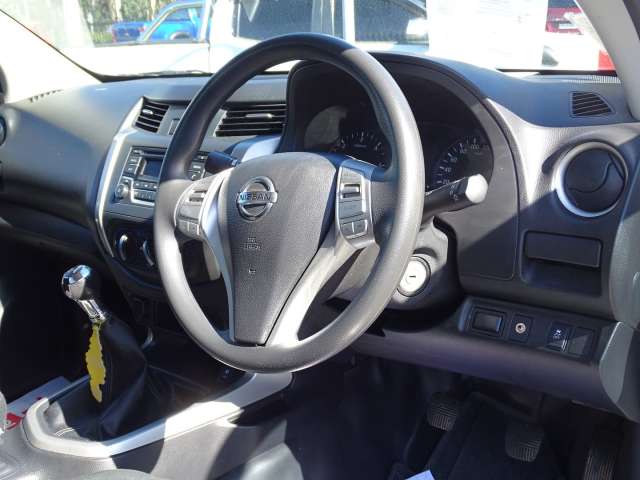 $24,990
*
Ex. Govt. Charges
2017 Nissan Navara D23 Series 2 RX Cab Chassis Single Cab 2dr Man 6sp 4x2 2.3DT in white with

blue tooth,

air conditioning,

central locking,

airbags,

These are just a few of the features associated with this vehicle, for more information, please don't hesitate to call our professional sales team directly. Our Used Car Division, is headed by Robert Wright, and his team is committed to making your next purchasing experience, an easy peace of mind decision.

We are an award-winning 5-star customer service Toyota dealer.

Thinking of Finance, think Toyota Finance, our award-winning Finance Managers have competitive Finance and Insurance.

Our Service Dept, Parts, and Cafe all on the premises. Our large 8-acre site is family owned and operated since 1987 which means our low overheads can be passed directly on to you!

We can also help with delivery Australia- Wide if you need it. Trade-ins are also welcome.

We are only 1.5hrs from Sydney on the beautiful south coast just 15 minutes from Jervis bay and Huskisson.

Please contact us before you leave to view this vehicle in case it has been sold, and we are not open on Sunday's..

* Please note...

features listed with this vehicle are automatically supplied by

RedbookCars Guide and may not be specific to this model please confirm with us or the manufacturer.
| | |
| --- | --- |
| Summary: | Used 2017 NISSAN NAVARA RX for Sale in Nowra Southern NSW, NSW |
| Location: | Southern NSW Nowra, NSW |
| Km: | 128,599 |
| Colour: | White |
| Interior: | Grey |
| VIN: | MNTDB2D23A0000498 |
| Registration: | DNB70U |
| Registration Expiry: | May/2022 |
| Type: | Car Dealer |
| Motor Dealer Licence: | 51499 |
| Ref: | 176871 |
| AdLinx: | 2304175 |
| Updated: | 13th May 22 7:15 am |
| | |
| --- | --- |
| Car Make | NISSAN |
| Car Model | NAVARA |
| Car Sub Model | RX |
| Car Series | D23 Series 2 |
| Car Body Style | C/CHAS |
| Car Body Colour | White |
| Car Trim Colour | Grey |
| Odometer | 128599 |
| Car Engine CC | 2298 |
| Car Transmission Type | 6 SP MANUAL |
| VIN | MNTDB2D23A0000498 |
| Registration | DNB70U |
| Cylinders | 4 |